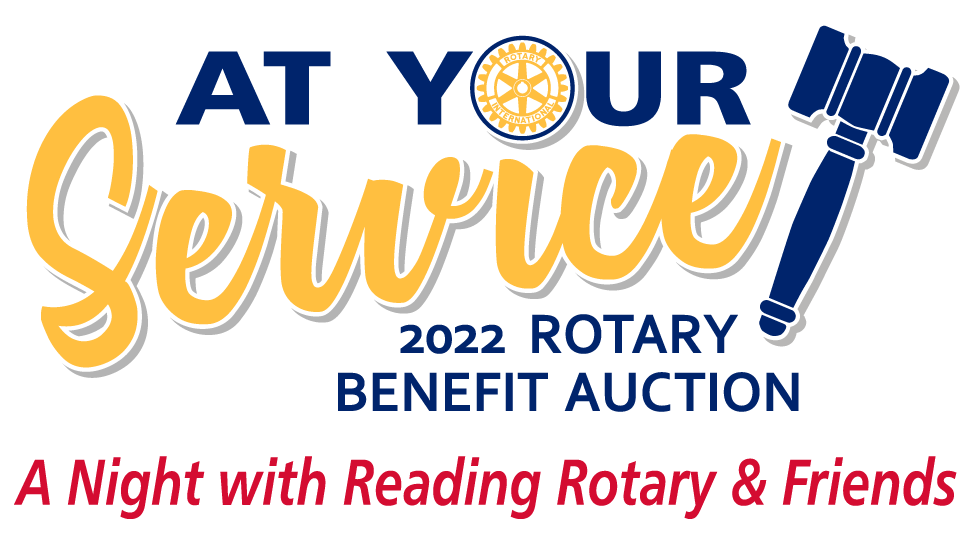 When: Thursday, November 3, 2022, doors open at 5:30 PM
What: Reading Rotary Live Auction and Silent Auction, other games of chance, and Quilt Drawing. Tickets will be available during
the event.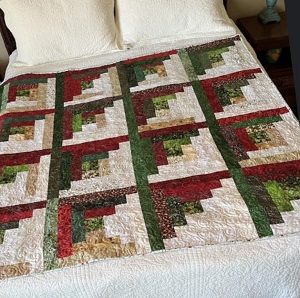 Where: The Gables at Stirling Guest Hotel, 1120 Centre Avenue, Reading, PA,

Buy Tickets Today at Click Here
Seating is limited, do not wait!!
Tickets are $20

Do you have items you want to donate?
Contact Heidi,
This email address is being protected from spambots. You need JavaScript enabled to view it.
Proceeds benefit The Reading Rotary Projects.